Product Page Gallery
Image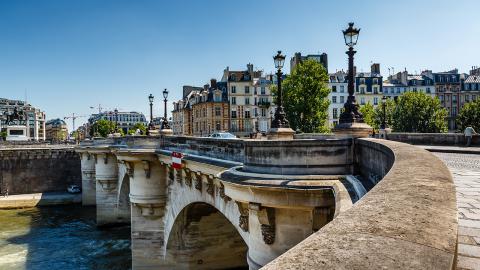 Image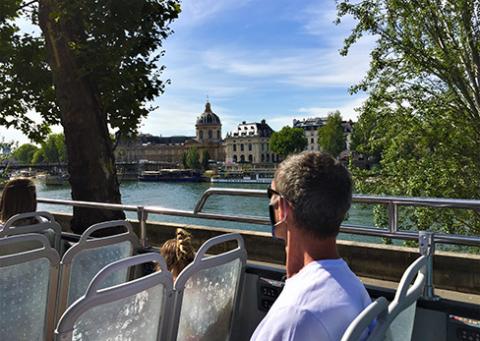 Image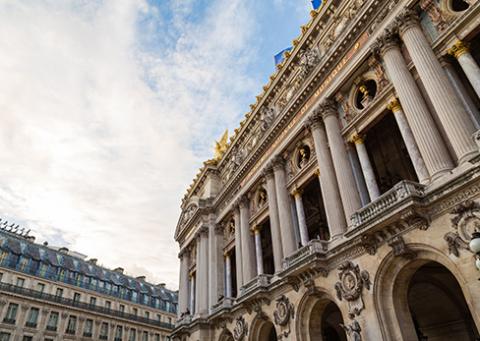 Image
Image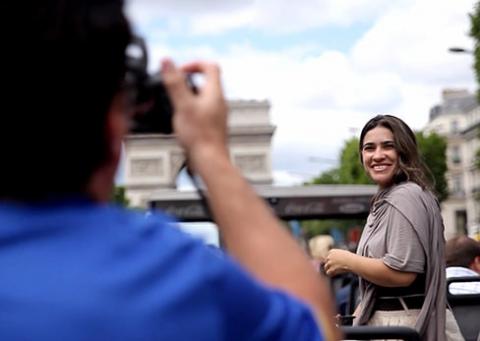 Image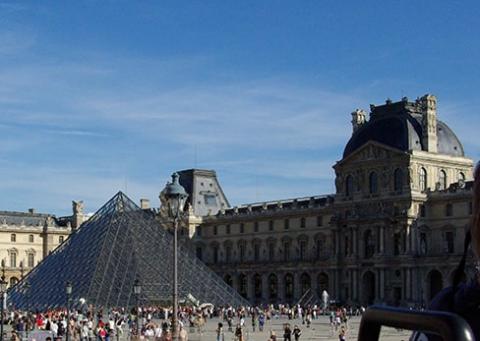 Image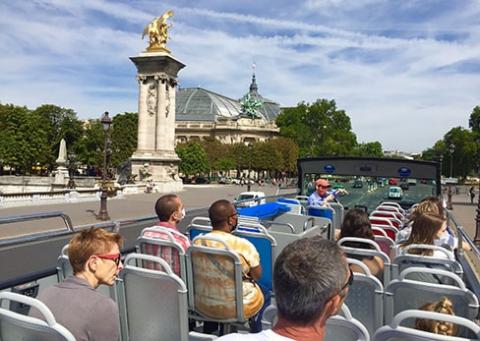 ID Ventrata
b620c3f7-0375-4233-be01-4abde8424b58
Front page Hero image
Image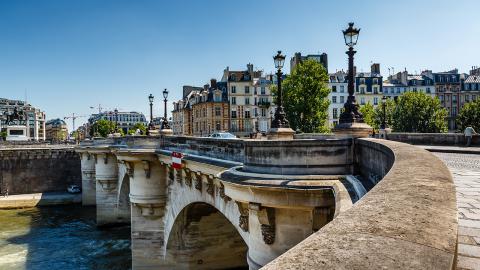 ID option ventrata
e397aa9c-2e1c-4142-ba36-22c26e51f377
Prices
ADULT : 3690 : EUR
CHILD : 1890 : EUR
FAMILY : 8910 : EUR
INFANT : 0 : EUR
Subtitle to describe the tour type
Hop-on hop-off bus tour
Title option
Explore more of Paris
Content option
Enhance your experience by adding an attraction into your basket to help you explore more of Paris!
Once your tour is booked, we will recommend activities and attractions you can add to your basket at a discounted price!
1- Select your tour 
2- Pick up available activities after booking
3- Add to cart
4- Let's go!
Option image
Image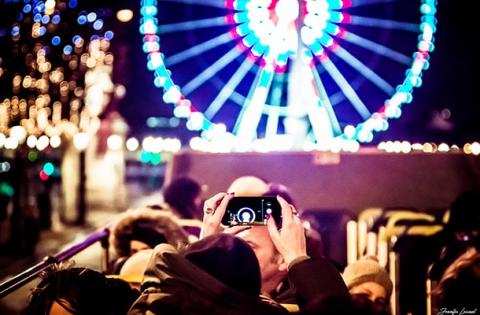 Map image for Descktop
Image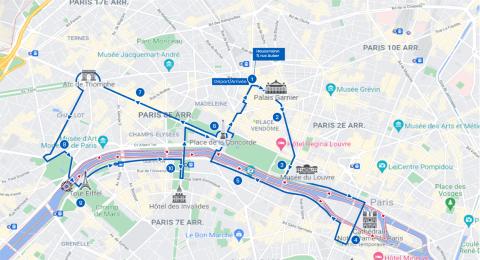 H1 2nd part
Hop-on hop-off Paris
H1 1st part
Paris Discovery
Map image for mobile
Image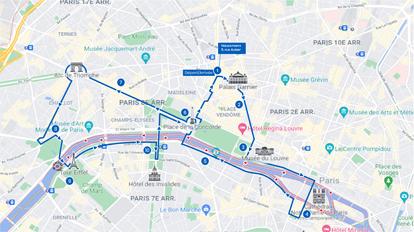 Duration of the tour
1, 2 or 3 days
Paragraphs
Inclusions
Explore Paris at your own pace
See Paris' top sights
Stunning views and photo opportunities
Comfort and safety in open air
Key facts about Paris through audio guide
Week departures
Every day from Monday to Sunday
Duration
First departure: 09:30 AM      Last departure: 06:30 PM
Description
Valid for 1 or 2 days, Tootbus Paris Discovery tour allows you to get on and off the bus and explore Paris at your own pace.
Content
Check out all the wonderful things Paris has to offer in a day or two when you hop on board the Tootbus Paris Discovery tour! From the comfort and convenience of our 100% clean buses, Paris Discovery will take you past Opera, Louvre Museum, Notre-Dame Cathedral, Sainte-Chapelle, Orsay Museum, Concorde, Champs-Elysées, Arc de Triomphe, Eiffel Tower, Les Invalides, Grand Palais and many more. Get a first overview of the city, make your way around, pick the sights you want to explore in more detail and hop-off at the closest location to visit the landmarks and attractions. Choose to to see the top art masterpieces and paintings at the Louvre Museum, stop at Notre Dame and take a moment to admire its architecture from the left bank of the Seine, shop in the Champs-Elysées or climb the top of the Arc de Triomphe or the Eiffel Tower for the best views of the city!
Don't miss the opportunity to walk around the most charming neighborhoods in Paris, the bohemian Montmartre, the buzzing Latin Quarter, the trendy Marais or the peaceful Ile de Saint Louis are all not to be missed! Learn more about Paris through the audio guide commentary specially designed for our routes. If you are traveling with children, try our child friendly channel available in French and English, it will keep them entertained!
Upon first validation, your ticket is valid 24 or 48 hours; according to the option booked. You can hop-on hop-off, for an unlimited number of times within the validity period.
Faqs
info|Routes and service :
Buses run daily from 9:30am to 6:30pm.
Frequency at the stops is 15 minutes.
The Paris Discovery follows the Iconic Paris Tour route. Whilst on board we will take you past the Opera, the Louvre Museum, Notre Dame Cathedral, the Orsay Museum, Concorde, Champs-Elysées, Arc de Triomphe, Eiffel Tower, Grand Palais and many more.
You can start the tour at any of the designated bus stops. Upon first validation on board the bus, your ticket is valid for 24 or 48 hours (as per the option selected).
audio|Audio Guide :
Audio guide available in English, French, Spanish, Italian and German on the bus devices and on the Tootbus app.
We provide you with free earphones on board the bus but you can also bring your own!
kids|Special for kids :
Kids audio guide specially designed to capture their attention all throughout the journey available in English and French on the bus devices and on the Tootbus app.
ticket|Flexible Tickets :
Your needs...our priority! You want to plan your trip but you are not sure when you will be able to travel? Tickets are valid for up to 12 months from the booking date, so you can book today with peace of mind and travel later. Y
Your plans changed? You can now amend or cancel your ticket for free of charge during the ticket validity period.
mask|Hygiene Measures :
We have implemented reinforced health and safety measures on board and acquired the "Caring Attitude" stamp from The Paris Tourist Information Office as well as the globally recognised World Travel and Tourism Council's "Safe Travels Stamp"
green|100% Green :
We operate the greenest fleet of hoho buses, composed by 100% clean-energy buses (electric or gas).
We also push to reduce plastic and paper waste and we advocate and promote sustainable tourism.
Title
Package and save! Choose Must See Paris including a river Seine cruise & save more than 10%
Subtitle
Choose Must See Paris including a Seine river cruise. Explore Paris by land and water and save more than 10%
Inclusion card
Hop-on hop-off bus tour
Audio guide in 5 languages
Kids special commentary
Slider homepage
Image