Product Page Gallery
Image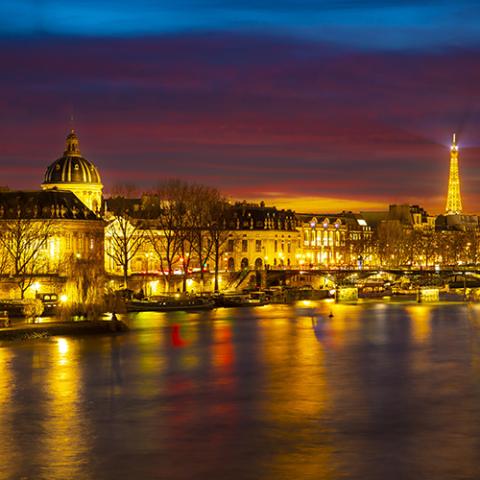 Image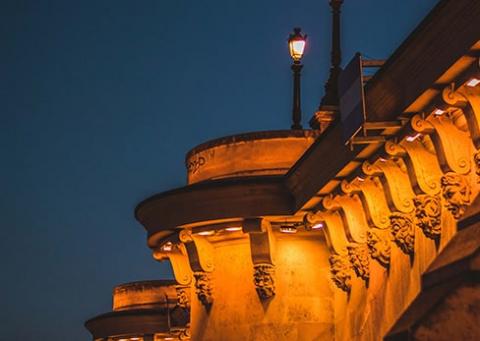 Image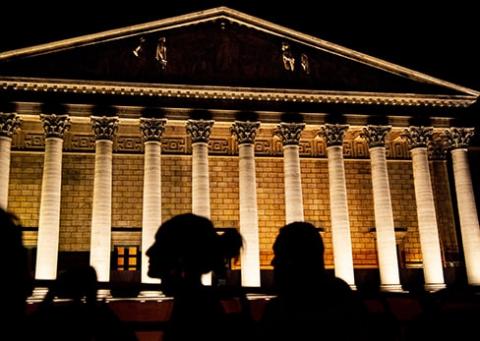 Image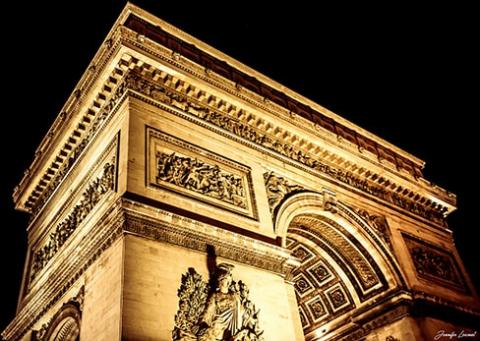 Image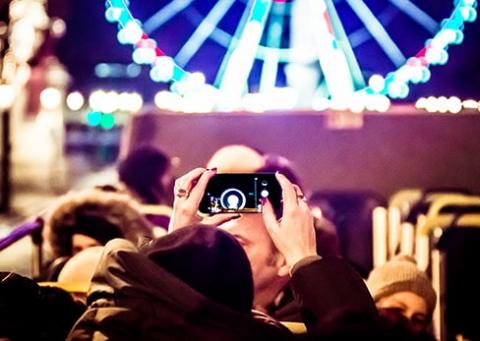 ID Ventrata
6507385e-e923-4028-989c-54114c1e446a
Front page Hero image
Image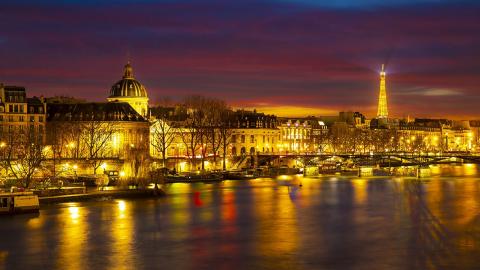 ID option ventrata
DEFAULT
Prices
ADULT : 2700 : EUR
CHILD : 1800 : EUR
FAMILY : 7200 : EUR
INFANT : 0 : EUR
Subtitle to describe the tour type
Non-stop bus tour
Title option
Explore more of Paris!
Content option
Enhance your experience by adding an attraction into your basket to help you explore more of Paris!
Once your tour is booked, we will recommend activities and attractions you can add to your basket at a discounted price!
1- Select your tour 
2- Pick up available activities after booking
3- Add to cart
4- Let's go!
Option image
Image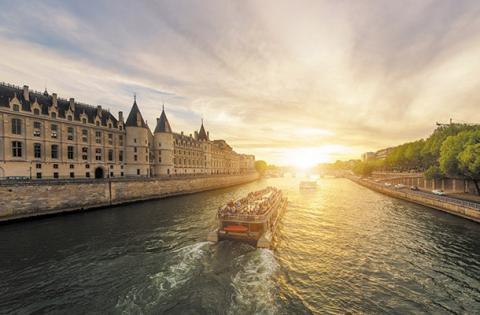 Map image for Descktop
Image
H1 2nd part
Paris night tour in bus
H1 1st part
Paris by Night
Map image for mobile
Image
Duration of the tour
2 hours
Paragraphs
Inclusions
The City of Light in all its splendor
Paris' most instagrammable spots
Comfort and safety in open air
Key facts about Paris through audio guide
Duration
From Louvre stop located at Place du Carrousel du Louvre 75001, Paris
Tour Departures
at 6:00 PM Jan to Feb | 8:00 PM Mar to Apr | 9:00 PM May to Sep |
8:00 PM Oct to Nov 
Description
Get on this amazing 2 hours tour and experience Paris's magical and unique atmosphere brilliantly illuminated at night.
Content
Immerse yourself the magic and romance of Paris light up for the night onboard Tootbus. Experience the city as the sun begins to set and watch the city burst into life at night, we have booked the best seats for you to admire the lights show!
From the open top deck of our 100% green bus, you will enjoy a relax and pleasant ride through Paris' iconic attractions at their glittering best including;
Opera, Place Vendôme, Place de la Concorde, Champs Elysées, Arc de Triomphe Eiffel Tower, Invalides, Louvre Museum and many more.
A unique one and a 2 hours tour to experience the City of Light in all its splendour!
Download the Tootbus app to easily find the meeting point and see the Paris by Night itinerary in detail.
Faqs
info|Routes & Service :
The Tootbus Paris by Night Tour takes place every day from Place du Carrousel
Whilst on board we will take you past Opera, Louvre Museum, Notre-Dame Cathedral, Sainte-Chapelle, Orsay Museum, Arc de Triomphe, Eiffel Tower and many more.
audio|Audio Guide :
Audio guide available in English, French, Spanish, German and Italian on the bus devices and on the Tootbus app.
We provide you with free earphones on board the bus. However, you can help us protect the planet by bringing your own!
kids|Special for kids :
Kids audio guide specially designed to capture their attention all throughout the journey available in English and French on the bus devices and on the Tootbus app.
ticket|Flexible Tickets :
Your needs...our priority! You want to plan your trip but you are not sure when you will be able to travel?
Your plans changed? You can now amend or cancel your ticket for free of charge up to 24 hours before the tour date.
mask|Hygiene Measures :
We have implemented reinforced health and safety measures on board and acquired the "Caring Attitude" stamp from The Paris Tourist Information Office as well as the globally recognised World Travel and Tourism Council's "Safe Travels Stamp"
green|100% Green :
We operate the greenest fleet of hoho buses, composed by 100% clean-energy buses (electric or gaz).
We also push to reduce plastic and paper waste and we advocate and promote sustainable tourism.
Inclusions
The City of Light in all its splendor
Paris' most instagrammable spots
Comfort and safety in open air
Key facts about Paris through audio guide
Inclusion card
Non-stop sightseeing night tour
The City of Light in all its splendor
Audioguide for adults & children
Slider homepage
Image